Posted on
Substitute Teachers Orientation Information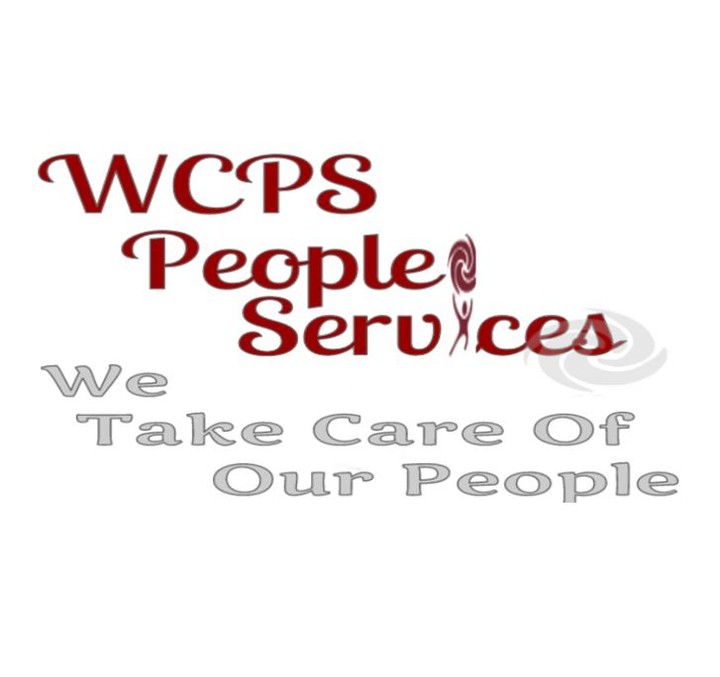 Are you a current student who is graduating this coming December?
Wolf Creek Public Schools would love for you to become a part of our Teaching team!
As a graduating student: You can attend one of our Orientation sessions prior to graduation!
Upon completion of your program, we invite you to become a part of our substitute teaching roster.
For more information on orientation sessions, please refer to the Wolf Creek Public Schools webpage, People Services Department tab.
Back to all posts