Substitute Teaching 2017/2018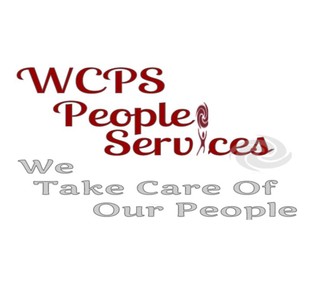 Substitute Teaching List for 2017/2018 School Year is now closed!
We would like to thank you for your interest in Substitute Teaching for Wolf Creek Public Schools! Our substitute list for the remainder of the 2017/2018 school year has been closed at this time.

We will be hosting an orientation in August 2018 for all Substitute Teachers during the 2018/2019 school year. Please watch the website for more information near the beginning of August.