Posted on
Substitute Teacher Orientation in Wolf Creek Public Schools!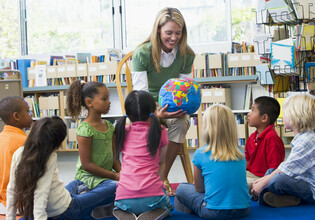 Substitute Teacher Registration is now open for the upcoming 2021/2022 school year!
These orientation sessions will provide:
Opportunity for networking and support.
Overview of the online substitute absence management system.
Overview and onsite completion of annual compulsory Occupational, Health, and Safety Training (OH&S). Re-certification of OH&S training is required annually for all WCPS teachers and substitute teachers.
Overview of WCPS Substitute Guidelines.
Please CLICK HERE for more information. 
Back to all posts