Posted on
Substitute Teacher Registration is Now Open in Wolf Creek Public Schools!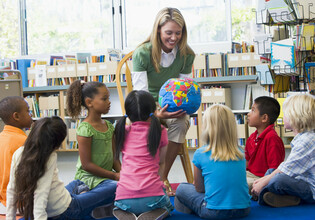 Substitute Teachers looking to register with Wolf Creek Public Schools, please know that registration for the 2019-2020 school year is now open. 
We will be hosting an Orientation Session on September 26, 2019, from 1:00 to 4:00 p.m. at our division office in Ponoka, 6000 Highway 2A. 
To register for our upcoming Orientation session click HERE!
Wolf Creek Public Schools requires all substitutes within our division to attend an orientation session once per school calendar year.
These orientation sessions will provide:
Opportunity for networking and support.
Overview of the online substitute absence management system.
Overview and onsite completion of annual compulsory Occupational, Health and Safety Training (OH&S). Re-certification of OH&S training is required annually for all WCPS teachers and substitute teachers.
Overview of WCPS Substitute Guidelines.
Back to all posts