Posted on
Alberta Health - Novel Coronavirus (COVID-19) Update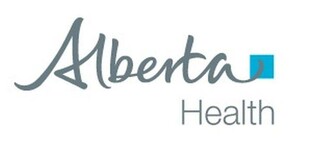 Alberta Health has issued an updated letter to school staff and parents and guardians of school children in Alberta updating information and advisories regarding Novel Coronavirus (COVID-19). 
Alberta Health advises that there are no confirmed cases of COVID-19 in Alberta at this time, and the current risk remains low. 
To access the letter from Alberta Health, please CLICK HERE. 
Back to all posts