Posted on
Hold and Secure Lifted for Ponoka and Area Schools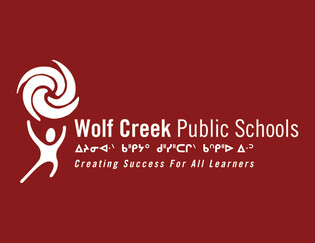 Wolf Creek Public Schools initiated a Hold and Secure this morning based on the best information we had at the time, pertaining to a Police Initiated Public Advisory. 
We are following up via email to let you know that this advisory has been lifted, and as a result Wolf Creek Public Schools is lifting the Hold and Secure effective immediately for Ponoka and area schools. This includes Ponoka Elementary School, Ponoka Secondary Campus, The BRICK Learning Centre, Mecca Glen School, Crestomere School, Clive School and Alix MAC School.
If you have any questions, please contact your school for more information.
Back to all posts