Posted on
Name the New School!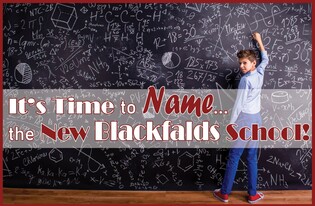 Wolf Creek Public Schools has opened a public engagement process to name our new school announced for Blackfalds, and we would like the help of the Blackfalds community in naming the school! The new 950 capacity high school for WCPS in Blackfalds was announced in March 2020, with the school slated to be completed in September 2024.
Now it's time to name the school!
Click the link to find more info and the survey link: letsconnect.wolfcreek.ab.ca/help-name-new-blackfalds-school
Back to all posts