Posted on
Parent/Guardian Letter: NDTR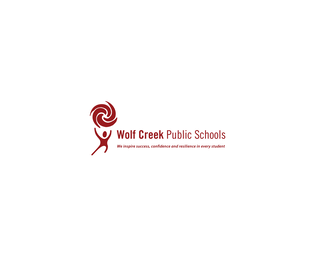 Dear Parents/ Guardians, 
As you are aware, September 30th has been proclaimed by the Government of Canada as the National Day for Truth and Reconciliation.
This day is meant to recognize and reflect on the survivors of, and the families and communities still impacted by the legacy of residential schools. Marking that history and sharing and learning is key as we move forward, step by step, on the road of reconciliation. 
Although this was proclaimed as only a federal holiday and does not automatically apply to all organizations and businesses across the country, Wolf Creek Public Schools' Board of Trustees, in close consultations with principals, schools, the ATA, and First Nations' leaders and elders, felt it important to formally mark the day as well. 
To that end, for the 2021-2022 school year, in Wolf Creek Public Schools Thursday, Sept. 30 will be a non-operational day. This means there will be no classes and schools will be closed for the day.
This move by the WCPS' Board is a vital part of the school division's commitment to the calls to action outlined by the Truth and Reconciliation Commission. To accommodate this change, some schools will adjust their timetables to add (where required) an additional two minutes of instructional time to each school day this school year. 
WCPS schools will also have the flexibility to mark the occasion with students and staff throughout the week of September 27 to October 1, which is Truth and Reconciliation Week. This includes holding activities centered around Orange Shirt Day, and conversations and learning around the history and legacy of residential schools.
We want to thank all the voices in our division that shared their thoughts to inform the Board's decision. 
Sincerely, 
Tim De Ruyck,
Superintendent
Back to all posts