Posted on
Register for our 18/19 Year!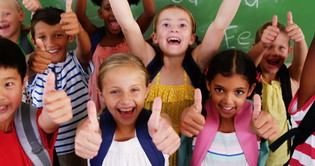 New Students ONLY - Click here to create an account.
Returning students - Parents of ALL returning students must confirm their children's information into the new online system. Parents would have received an email in April/May with a link for each child. When clicking on the first link, parents will initially need to create an Info Snap account and after the initial set up, only login is required for the family. Parents will receive separate emails for each child returning. After setting up an account, click the link in each email received and then simply login to the account that was created. For example, if 3 children are returning, then 3 emails will be received. 
Back to all posts