Posted on
Substitute Teachers 2022/2023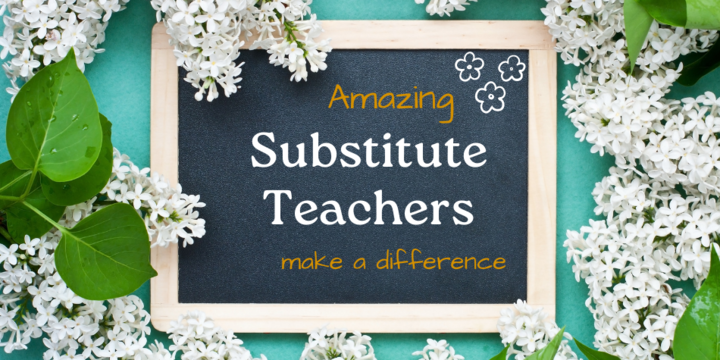 Substitute Teacher registration for the 2022/2023 school year is now open! 
Please note: All Substitute Teachers must complete one of the Google Form options to ensure they are activated on the substitute roster for the upcoming school year. 
To register for any of our upcoming Orientation sessions or review information on subbing for the 2022/2023 school year please visit our Substitute Teacher Registration Page. 
Back to all posts