Posted on
Welcoming Ukrainian Students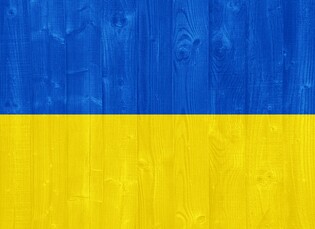 "Wolf Creek Public Schools' Board of Trustees deeply understands the scale of the humanitarian crisis caused by the war in Ukraine. We know that Albertans are ready to welcome into their homes and communities those fleeing the conflict in Ukraine, and for Wolf Creek that includes welcoming Ukrainian children into our schools. 
"Our Division and school-based staff are preparing programming and resources for displaced families from Ukraine to attend school within Wolf Creek Public Schools, which includes addressing programming needs related to language. 
"Alberta has a strong connection to Ukraine, and Wolf Creek's Board of Trustees wants to thank its school and division staff, and our school communities for their compassion and efforts in welcoming Ukrainian families to our schools." 
Luci Henry, Wolf Creek Public Schools Board Chair
Back to all posts