Posted on
Wolf Creek Summer School 2021 Now Accepting Registrations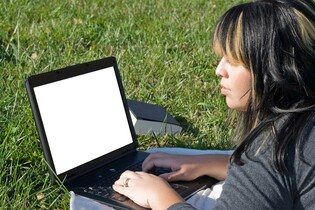 Wolf Creek Public Schools Summer School 2021 is now accepting registrations.  
This is a great opportunity for students to continue their education by taking a High School credit course through the summer!  
The following courses are planned to be offered. Pending enrollment interest, some courses may not be offered. It is also important to note that there is a limit to the number of students we can accept for each course.  This is why it will be best to register early to ensure enrollment in a desired course.
English 10-1

Science 24

Biology 30

English 10-2

Biology 20

Chemistry 30

Social Studies 10-1

Chemistry 20

Physics 30

Social Studies 10-2

Physics 20

English 30-1

Science 10

English 20-1

English 30-2

Science 14

English 20-2

Social Studies 30-1

Math 10-3

Social Studies 10-1

Social Studies 30-2

Math 10C

Social Studies 10-2

Math 30-1

 

Math 20-1

Math 30-2

CALM 20

Math 20-2

Math 20-3

Math 31
Dates: July 5 to August 6, 2021.
Any registration inquiries should be directed via email to: summerschool@wolfcreek.ab.ca or
by phone to 403.782.8726 Extension 1350.
Back to all posts