Ward C
Ph: (403) 843-3356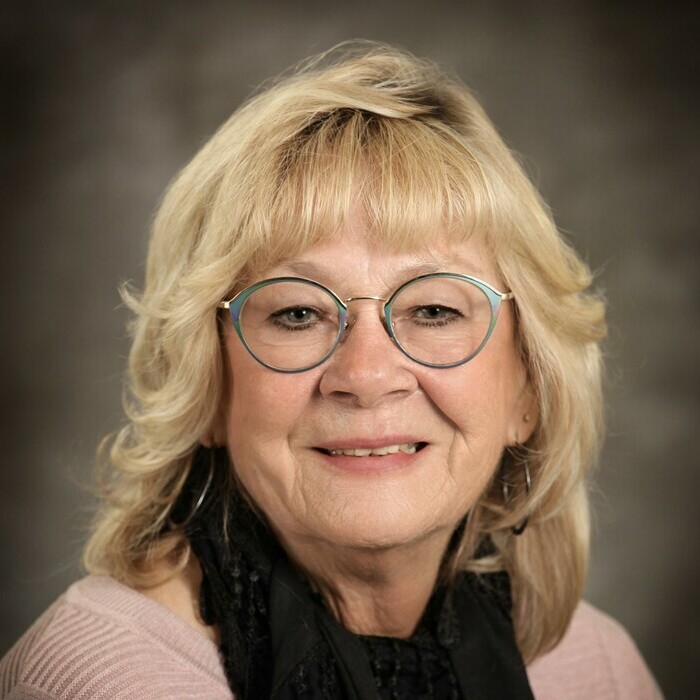 Trudy Bratland is serving her sixth term as a Trustee. Before becoming a stay at home mom, Bratland worked at a large law firm in Edmonton eventually becoming a paralegal, before her family relocated to Camrose and eventually Rimbey. At that time, with two children at home, she became involved in their education and activities, volunteering to support their interests.
Bratland has been the coordinator for the Rimbey ECS, part time Assistant Librarian for the Town of Rimbey, then worked in the office at the Rimbey FCSS/RCHHS for a number of years. She has also held a number of volunteer and leadership positions such as with minor hockey, and superiving school playground activities.
Bratland plans to continue to advocate for ALL of Wolf Creek students to receive a quality education no matter where they live.
Home:
Rimbey

Schools:
Bentley School
Bluffton
Eckville Junior/Senior High School
Eckville Elementary School
Leedale Colony School
Rimbey Elementary
Rimbey Junior Senior High
West Country Outreach