Posted on
Registrations OPEN for Sub Teachers for 2023/24 School Year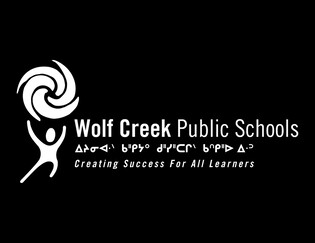 Wolf Creek Public Schools would like to thank you for your interest in becoming a substitute teacher within our division.
The 2023/2024 substitute teacher roster is NOW OPEN for registrations!
Orientation Session dates for new substitute teachers and options for returning subs can be found on the: Substitute Teacher Registration Page.
Back to all posts