Posted on
2021-22 Guide for Parents/Guardians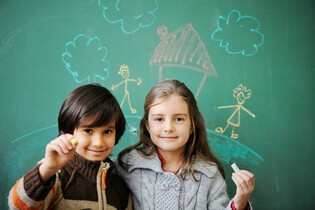 Wolf Creek Public Schools continues to prioritize the health and safety of students, while providing a learning environment students are accustomed to and where they can succeed.
Through the COVID-19 pandemic our Division has followed the medical and health guidance of the Government of Alberta and the Chief Medical Officer of Health.
For the 2021-22 school year that will continue to be the case, while ensuring we remain focused on the concerns of families and vigilant in maintaining schools that are safe and healthy for all. 
For more information, please read the Wolf Creek Public Schools: 2021-22 School Year: Guide for Parents/Guardians
Back to all posts